Green thinking
Urban solutions
Denmark's capital city Copenhagen has ambitious goals. It is dedicated to becoming the world's first carbon neutral capital by 2025.
Cities and globalisation
Just over half of the world's population now lives in cities. With the continued movement of people from rural to urban areas, this figure is expected to increase to two-thirds by 2050, according to the UN Department of Economic and Social Affairs.
Urbanisation will intensify congestion and pressure on resources and the environment unless measures to alleviate the effect are taken.
Like cities around the world, the Danish capital Copenhagen is growing. Local and national urban planners have drawn up a holistic plan for energy, climate, transport and other aspects of city management that otherwise might put heavy pressure on infrastructure and services.

Becoming carbon neutral, Copenhagen will gradually switch to renewable energy sources, with the district heating system using even more heat generated from waste-to-energy plants. Cooling networks will be based mostly on seawater abstraction.
Smart sewers and trash facilities, water management, and real-time air quality monitoring will also lower the stress in a city with more and more inhabitants.
When it comes to transport, good lighting and intelligent traffic signals based on analysis of real-time data will reduce travel time significantly for cyclists and bus passengers.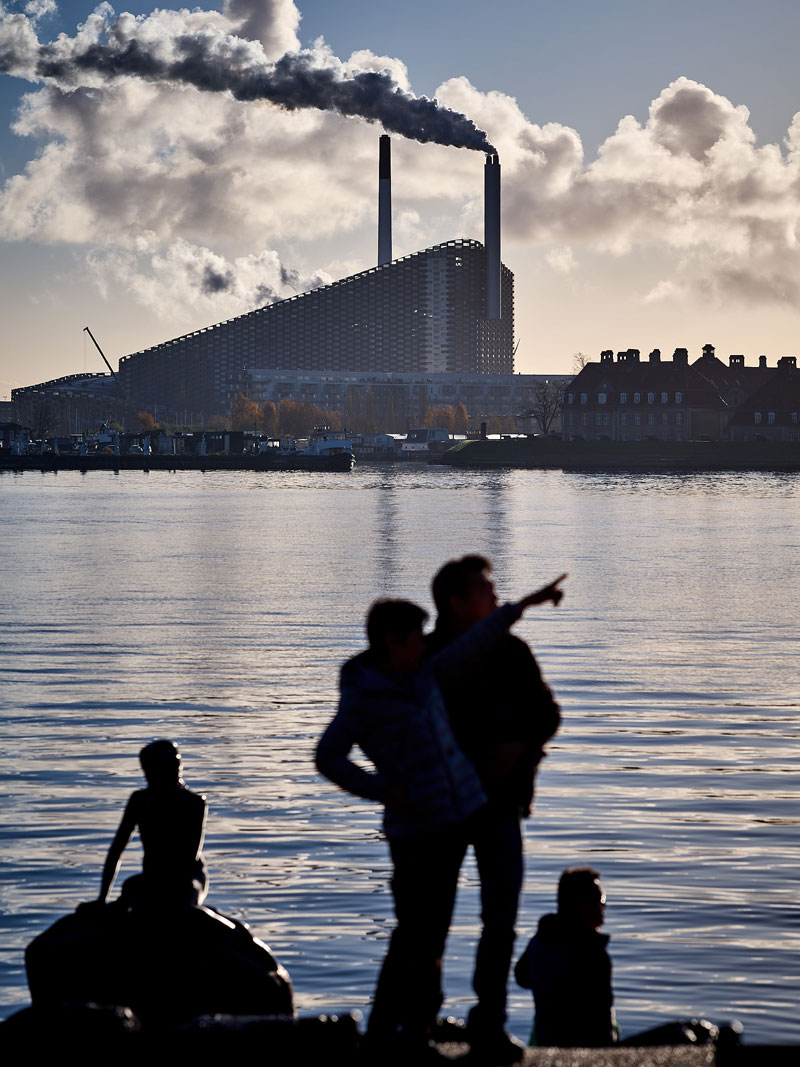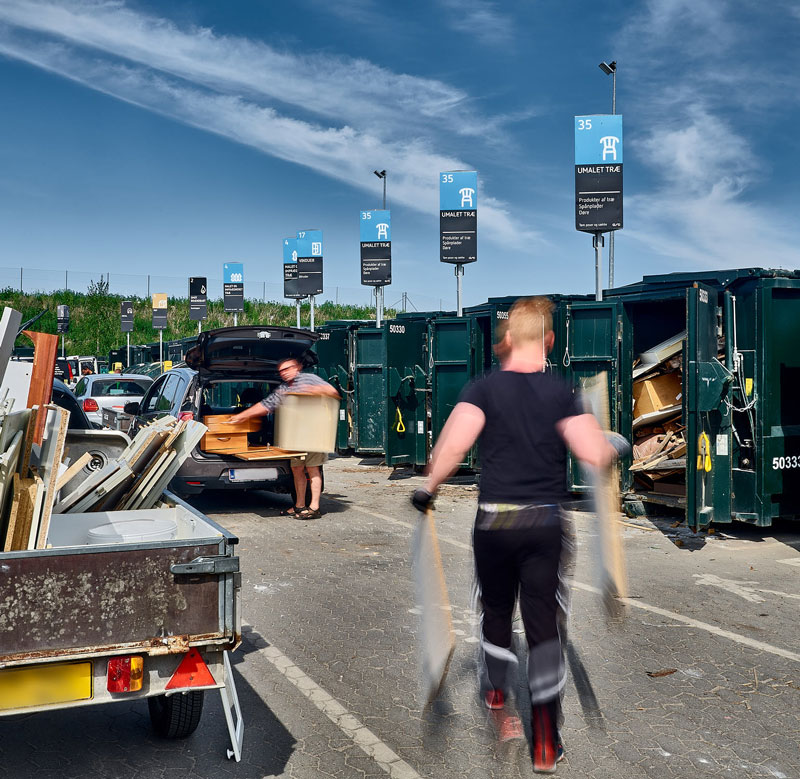 Did you know
Denmark's leading position in green urban solutions is based on a long tradition of involving various stakeholders in the decision and planning processes regarding environmental and urban development.
Danish cities can inspire
Denmark's reputation for providing innovative and sustainable solutions is strong all over the world. And Copenhagen is not the only Danish city with urban planning successes to share.
The city of Aarhus is a pioneer in district heating due to the integration of biomass and wind in the district heating system - plus the application of intelligent heating meters.
Vejle, a city located at the base of a fjord, is using digital technology to improve climate change resilience.
Sønderborg is basing its transformation into a green energy city on strong citizen participation, raising awareness about how citizens can save energy in their everyday lives.
Read more about how to make cities smart, green, and liveable.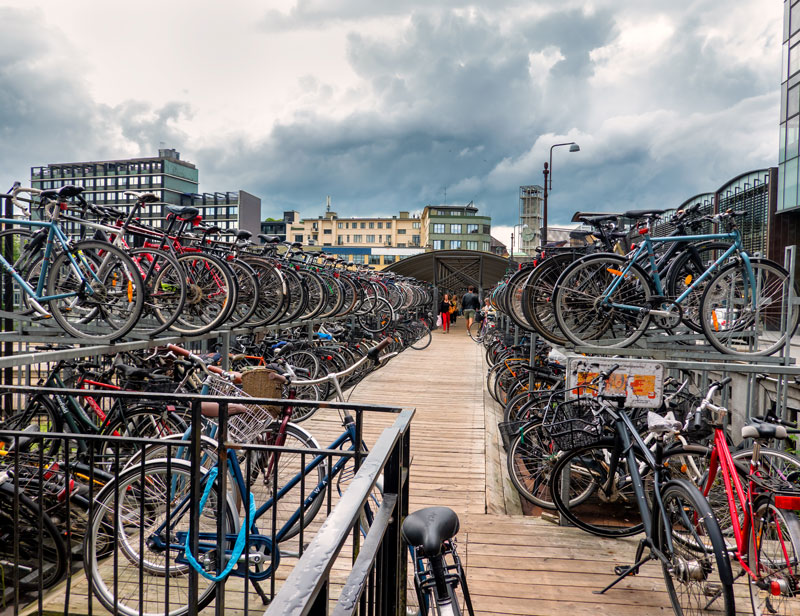 Sharing urban solutions
A vast network of Danish companies at home and abroad offer a deep pool of relevant urban solutions products, services and expertise usually facilitated by The Trade Council in the Danish Ministry of Foreign Affairs and Danish trade missions around the globe. The Trade Council has industry experience, local market knowledge, and strong local ties with both public and private actors.
For instance, New York, Los Angeles, Austin and several other cities in the USA have decided to completely eliminate waste for disposal within the next decades. This will be achieved through sorting, recycling and resource utilization, which the American waste industry is not yet ready to handle. With 20-30 years of experience, Danish companies in the waste industry have the knowhow to help cities like these.
In another example, the capital Accra and other cities in Ghana will benefit from the delivery of 40,000 smart water meters from a Danish company to the country. The meters will help save water and detect leakage.
And Taichung, Taiwan, an industrial city of 2.8 million inhabitants, hopes to transform into a port that services offshore wind facilities as Taiwan expands the amount of wind power in the country's energy mix. Danish cities, institutions and companies provided expert opinions to the many Taiwanese stakeholders and have been invited to participate in the master plan for the project.