Society
Digitalisation in Denmark
Denmark is one of the world's most digitalised countries. Most transactions are cashless, and almost all interaction with the Danish authorities takes place online.
Digital by default
If you need to pay your taxes, report a bicycle theft, or make an appointment with the public health service in Denmark, you can do it all from your computer. Almost every agency or public official can be reached online, and each citizen has a specific digital signature to "sign" important documents.

The Danish government has made a commitment to go "digital by default", with paper used only as a last resort. The high level of broadband penetration in Denmark makes digital-only services practical and accessible.

Data security and privacy is a high priority in Denmark. Financial transactions and other important services require "two-factor" identification to complete.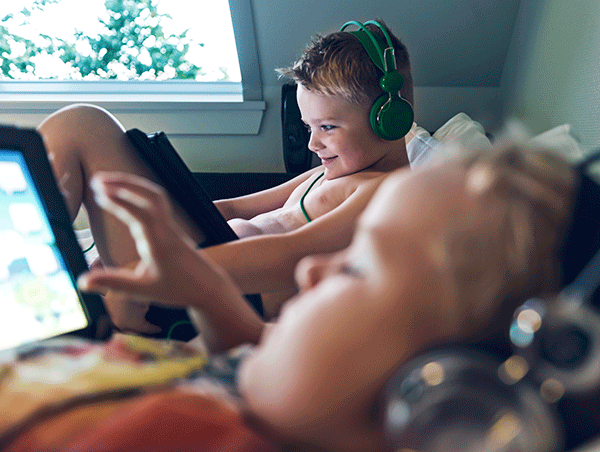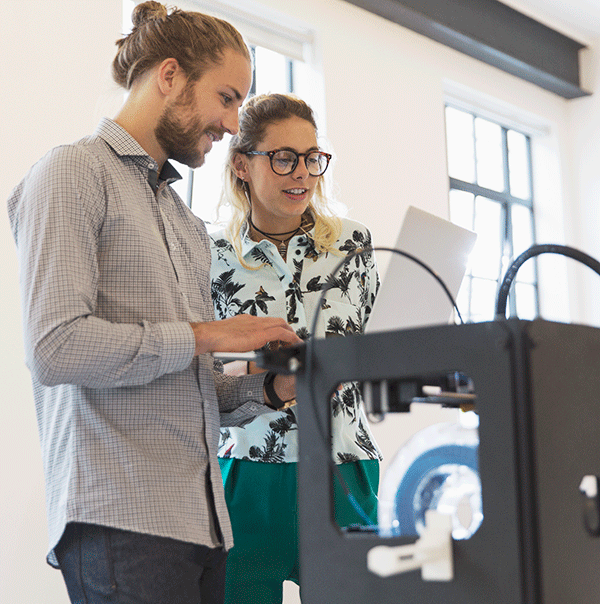 Digitalisation in business and finance
Business also benefits from Denmark's digitalisation. With the correct documentation, you can easily set up a business online and have it active within 24 hours.
You can look up information about potential business partners in an open database maintained by the Danish government, and pay business taxes online as well.
If a business sells goods or services to the public authorities, the invoice must be submitted through a purpose-built digital system.
Cash is rarely used in Denmark. Businesses generally buy and sell from each other using online transfers, and ordinary people pay for goods and services using mobile phones and payment cards. Banks in Denmark offer special payment cards for children as young as 8.
Did you know
Tech giants like Apple, Facebook, and Google are investing in major data centres in Denmark. They're drawn by the reliable supply of clean, renewable energy as well as the excellent fibre broadband infrastructure.
Digitisation of health and welfare
Denmark's public health service is continually working to become more digital. Currently Danes receive their public healthcare by showing a yellow magnet-stripe card at the point of care. The yellow card also serves as a library card.
Most health record-keeping and record sharing is also done digitally, although updates to the system are constantly in progress. Privacy concerns are key when it comes to the sharing of healthcare data.

When the public health service wants to remind a citizen about an upcoming appointment or deliver the results of a test, it sends a notification to the citizen's electronic mailbox, which can only be accessed using the two-factor digital signature.


The electronic mailbox is also where citizens receive information about any welfare payments they may be receiving, such as the quarterly "child check" or unemployment compensation.
If the public authorities needs to send money to a citizen, it will transfer the funds digitally to the citizen's designated bank account.
Denmark - a frontrunner in tech
Meet Casper Klynge - The world's first tech ambassador