Danish values through the podcast 'Let's Talk about Denmark'
On this site you can find more information on the podcast series 'Let's Talk About Denmark' that taps into topics like happiness, trust, welfare, and democracy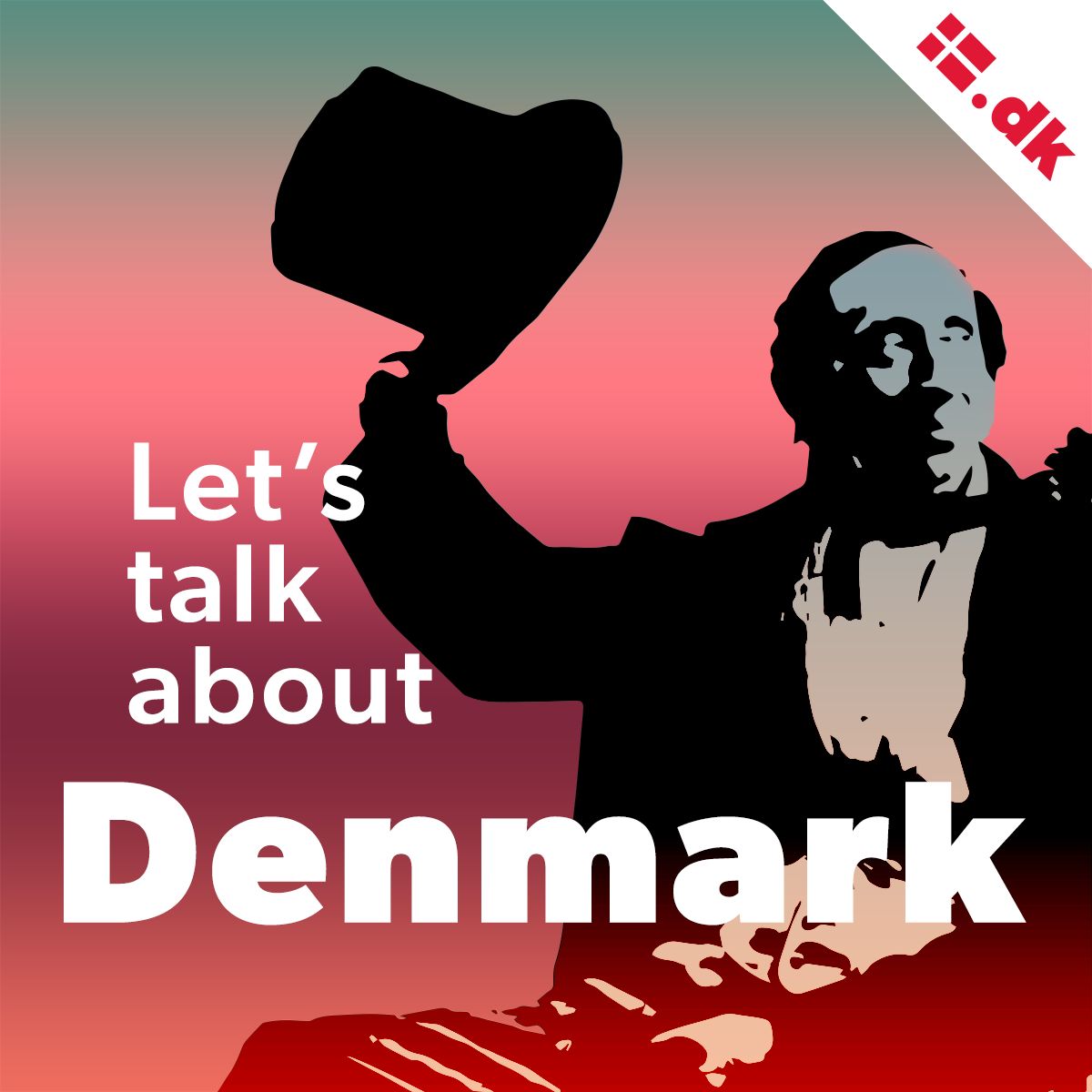 Have you ever wondered why the Danes, once the notorious Vikings, are now one of the happiest, most trusting,most equal, and most democratic people in the world?

The podcast "Let's Talk about Denmark" takes a closer look at the Danes and the values of their welfare state and explores how happiness, trust, welfare, and democracy go hand in hand.
Listen to the podcast via Spotify or Apple Podcasts and get to know the Danes a little better.