Society
Associations the Danish way
Clubs and associations are a vital part of Danish society. There are more than 100,000 active associations in this country of 5.7 million people, according to the Danish National Centre for Social Research.
According to an old saying, when two Danes meet they shake hands - and when three Danes meet they form an association.
Danish associations cover a wide range interests, from sports and leisure, culture, the environment, politics, professions, and the labour market to social issues and health.
Most association work is done without pay, and about 41 per cent of Danes volunteer their time through associations, according to report prepared for the Ministry of Children and Social Affairs.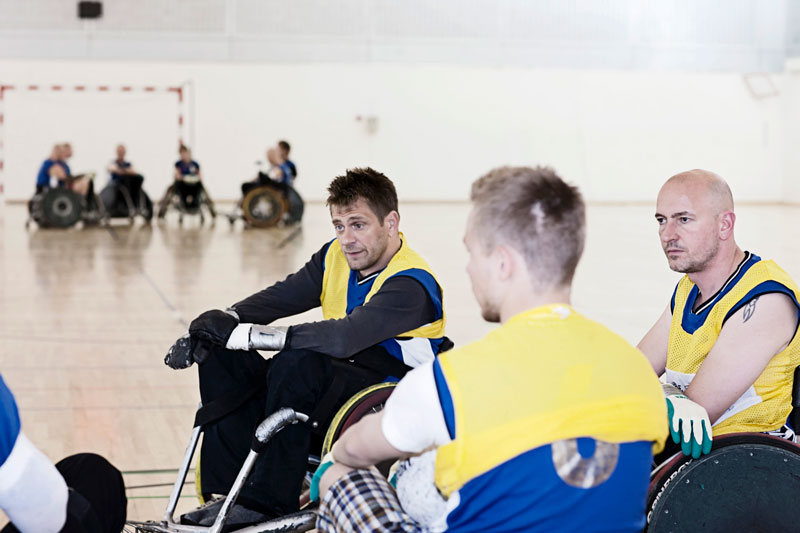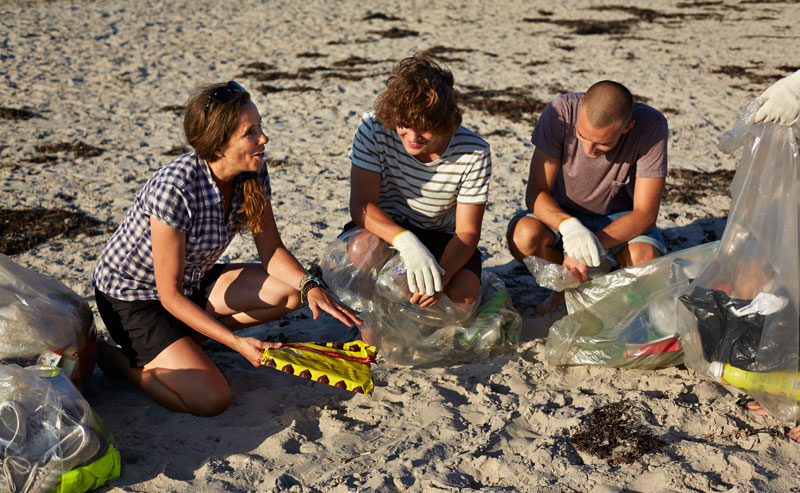 A side effect of democracy
To the Danes, associations are an important part of democracy and contribute to a sense of community, active citizenship, enlightenment, and equality. They see associations and volunteer work as means to pool resources for common goals.
Associations have a long history in Denmark. They became the dominant form of organisation in almost every aspect of social life after the enactment of the democratic Constitution of 1849. The late 1800s saw a boom in associations related to the simultaneous spread of "people's high schools" and the cooperative movement.
The Danish Constitution explicitly guarantees the right to form an association of any kind without asking for a permit from authorities, provided the purpose is legal.
Did you know
There are more than 101,000 volunteer organisations in Denmark. That is quite many in a country with 5.7 million people.
Examples of associations
What kind of associations exist in Denmark? Here are a few examples:
Værløse Badminton is a sports club with around 750 members between the ages of 3 and 80. They play the racquet sport of badminton in a municipality on the northwestern outskirts of Copenhagen.
At the site of the former shipyard of Fredericia in Jutland, a diverse group of around 150 people meet up regularly to grow vegetables and herbs in hundreds of plant boxes.
Nationwide, a group of volunteers offers to give nursing home residents rides in cargo bikes. About 4000 people calling themselves "pilots" participate, using a fleet of 500 bicycles, and the aim is to help seniors stay active.
In Odense on the island of Funen, a group of young people with an interest in politics meet for events every Wednesday night. They belong to the local branch of the youth chapter of Venstre, the Liberal Party of Denmark.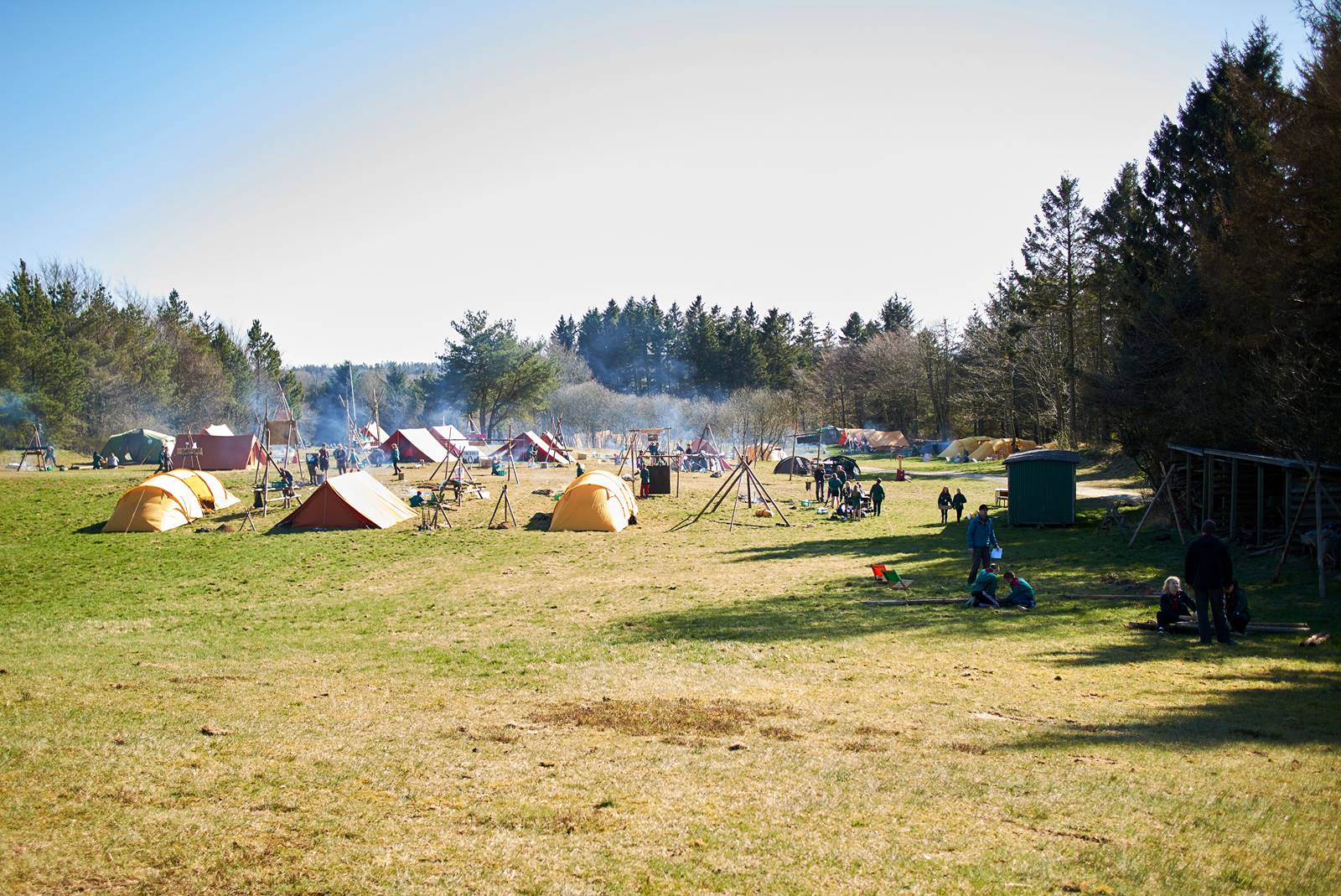 "The glue holding Denmark together"
Ib Jensen, chairman of a federation of around 40 associations in Sabro-Faarup northwest of Aarhus, describes associations as the glue holding Denmark together in spite of diverging opinions, social disparities, political disagreements, and a host of varied interests.

That's why it has long been a public policy to provide good conditions for associations to grow. Even though they remain fully independent, associations sometimes get financial support for activities from the government.

The social media age means new and often informal case-oriented associations are sprouting up, helped along by social media.
One of these fast-growing movements is Venligboerne ("Friendly Inhabitants") which organises assistance to newly-arrived asylum seekers and refugees. What began as a regional Facebook group in Northern Jutland in late 2014 has mushroomed into an association of 150,000 people in more than 90 cities around Denmark.