Culture
What do we mean by "hygge"?
In 2017, the Danish term hygge was added to the Oxford English Dictionary. But what exactly is hygge?
The elusive concept of hygge
The Danish concept of hygge has been the inspiration for many articles and books over the past few years, fueled by the popularity of Danish TV series and Nordic noir crime fiction books, and the appetite for New Nordic cuisine. Not to mention that Denmark continuously ranks among the world's happiest countries. Does hygge deserve some of the credit for that happiness?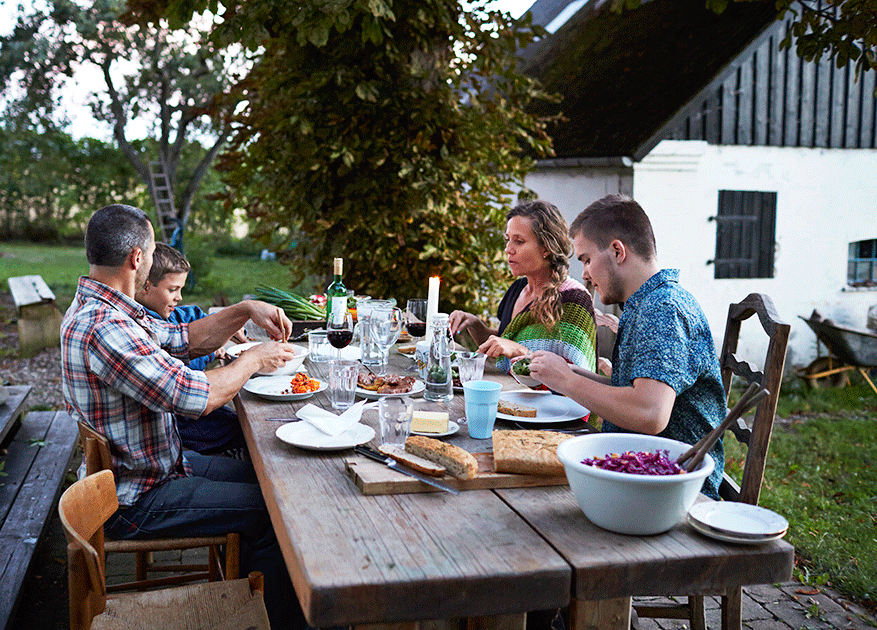 A warm atmosphere
Hard to pronounce, hygge ("hooga") is difficult to explain, too. In brief, hygge is about taking time away from the daily rush to be together with people you care about - or even by yourself - to relax and enjoy life's quieter pleasures.

The word hygge dates back to around 1800, at least in the meaning it has today. However, various definitions of hygge can be traced back to the Middle Ages, where a similar Old Norse word meant "protected from the outside world."

Hygge is often about informal time together with family or close friends. Typically, the setting is at home or another quiet location, or perhaps a picnic during the summer months. It usually involves sharing a meal and wine or beer, or hot chocolate and a bowl of candy if children are included. There is no agenda. You celebrate the small joys of life, or maybe discuss deeper topics. It is an opportunity to unwind and take things slow.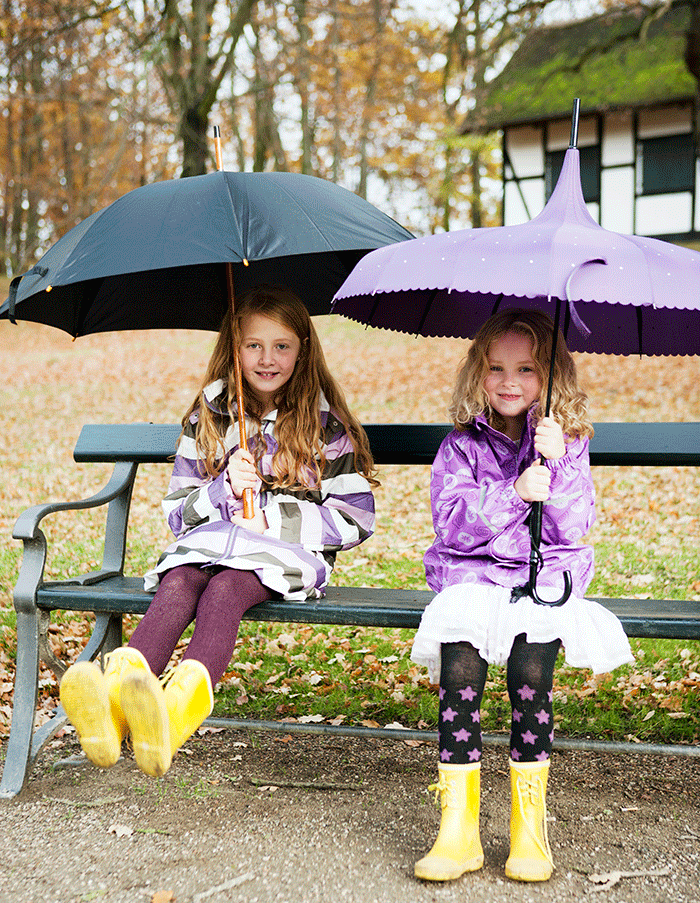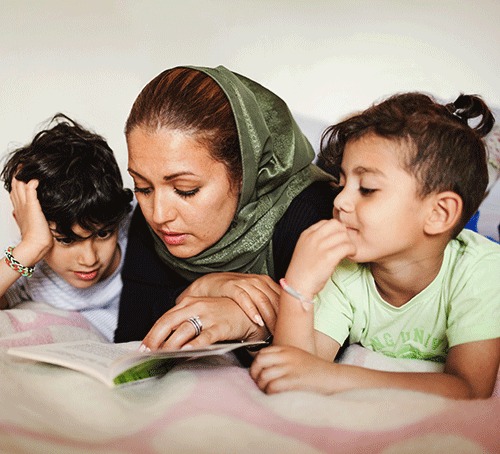 Hygge in products and popular culture
Designers and merchandisers moved quickly to cash in on the hygge phenomenon. There are books on hygge - mostly read by foreigners - and hygge housewares, in particular cuddly blankets and soothing candles. There are also hygge clothes, such as the naturally soft sweater worn by actress Sofie Gråbøl in the Danish TV series The Killing. The warmth and softness of the sweater was chosen to contrast with the dark violence of the show's plot.
Tourism and hygge
Tourists visiting Denmark increasingly ask for a taste of hygge. Although hygge is difficult to achieve when you're not surrounded by old friends and familiar surroundings, a hearty dinner in a historic restaurant surrounded by candles (like Duus Wine Cellar in Aalborg, located in a building from 1624) is a good way to start. So is a sunny day at the wonderful Tivoli Gardens amusement park in Copenhagen, or a walk with a friend along the windy beaches on the west coast of Jutland.
Hygge is perceived as a meeting of equals, even if there are actually imbalances of power.
Why is hygge a part of Danish life?
The cold, dark, and wet climate during long parts of the year encourages Danes to spend time together indoors. Winter is the prime time for hygge.
But others factors are also in play. Hygge reflects the values of Danish society: equality and the well-being of everybody. A spirit of consensus is favoured. Arguments are unlikely in a moment of hygge, since no one wants to ruin the positive atmosphere.
While
hygge
can be deeply enjoyable and rejuvenating, it is also non-inclusive exercise that can leave newcomers to Denmark on the outside looking in.
Hygge
encourages its practitioners to shelter, cluster, and enclose. It can be hard for outsiders to get access to the occasions where
hygge
unfolds.