clean energy
Denmark is a laboratory for green solutions
Danish solutions might be the answer to climate challenges around the world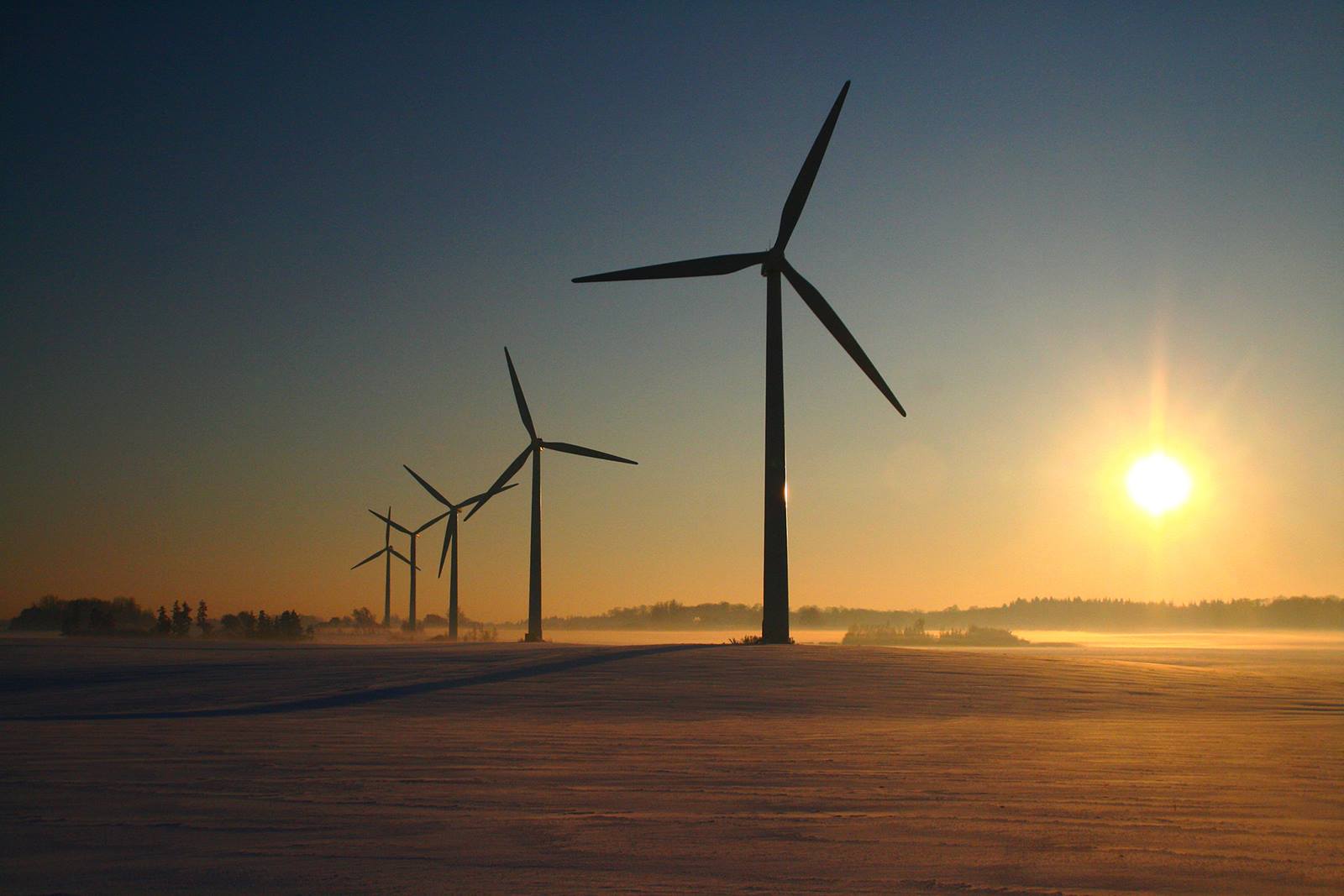 The green transition in Denmark began with the oil crisis back in the 70s and decades of development have made Denmark a frontrunner when it comes to wind and solar power – a position that is used to share experiences and help other countries embark on the same green journey.
Today, 50% of electricity in Denmark is supplied by wind and solar power. By 2030, the goal set by the Danish parliament, is that the electricity system in Denmark will be completely independent of fossil fuels.
Green energy has been a top priority in Denmark for decades.
"Besides wind and solar, we have a large share of biomass in the electricity sector. So in Denmark we are actually already supplying about two thirds of the electricity demand by renewable energy," Peter Jørgensen, Vice President at Energinet, explains.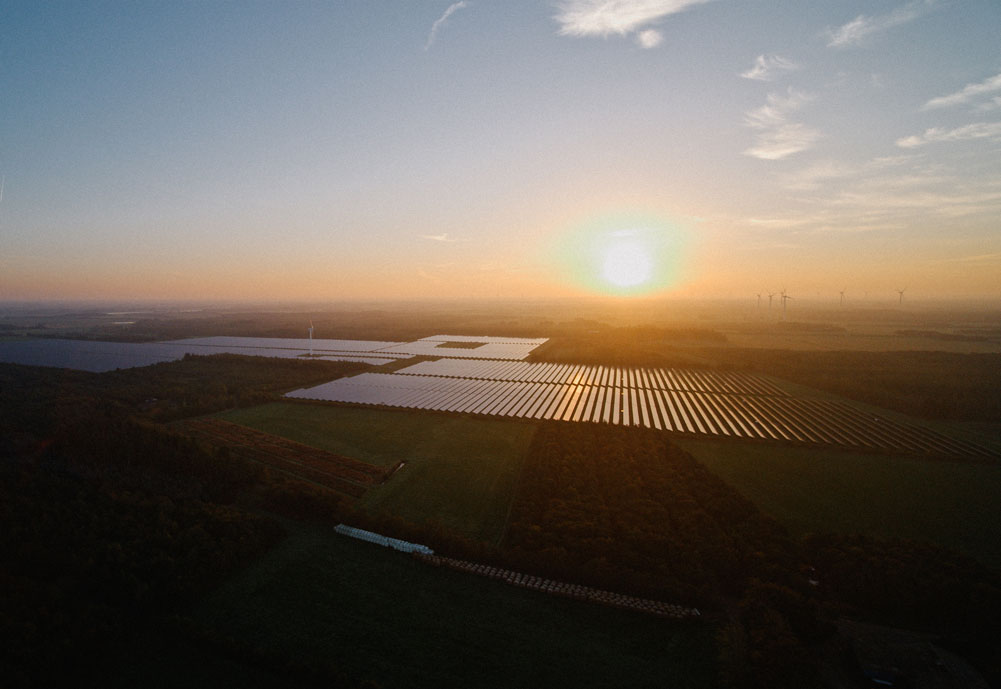 Energinet is the independent state-owned enterprise that owns, operates and develops the transmission systems for electricity and natural gas in Denmark. The significant share of green energy in the Danish electricity sector is a result of ambitious strategies laid down in the early 70s, Peter Jørgensen considers. These last few decades of developing wind power and renewable energy have put Denmark at the very front when it comes to green transition in the energy sector.
"In many larger countries Denmark is almost considered a little laboratory. If we compare ourselves to China with whom we share a lot of the Danish experience, you see Denmark as a small laboratory where we develop and test the new solutions," Peter Jørgensen says.
"And we are at the front. It is state-of-the-art what we are doing in Denmark," he adds.
By sharing experiences from Denmark, more CO2 can be saved globally, and this is the common goal.
Did you know
Over the past four decades, Denmark's economy has grown almost 80%, while energy consumption remains largely unchanged.
Sharing knowledge globally
One of the biggest challenges in the world today in relation to climate change is the growing demand for energy globally. This makes it even more crucial to find sustainable alternatives to fossil energy and there's an increasing interest in Danish solutions such as wind power technology. Denmark has the position and knowledge to help other countries around the world move faster towards a green transition.
But it is important to state that change does not happen overnight, Peter Jørgensen points out.
"The transition in Denmark started more or less 30 years ago with wind power. So all the procedures, methodologies, the market and the framework have been developed gradually over all these years where we gained the necessary experience to find the right solutions," he believes. But sharing the experiences from Denmark can help set other countries on the right track from the beginning.
"The benefit from now sharing our experience globally with many countries around the world is actually that it enables them to do some leapfrogging. They don't necessarily have to make the same mistakes and go through the same phases as we did in Denmark," he claims.
Denmark has the position and knowledge to help other countries around the world move faster towards a green transition.
Oil crisis started Green Denmark
The Danish adventure into wind power began back in the early 70s as a consequence of the decade's oil crisis.
"Ever since then Denmark has been very ambitious on setting goals for energy efficiency and on turning Denmark into a country more independent on fossil fuels," Peter Jørgensen says.
With the first oil crisis in the early 70s, Denmark was very severely affected from an economic point of view. Back then Danish energy supply was largely based on oil.
Are you seeking inspiration and solutions for a sustainable future? Get access to Danish expertise through State of Green.
Finn Mortensen is Executive Director for State of Green, a not-for-profit, public-private partnership that focuses on the global climate challenges:
"The government and parliament at the time had to take some very, very harsh measures to make Danes understand that this was an extraordinary situation. We had to cut down on our energy consumption, and I think some really interesting and far-reaching decisions were taken back then, namely to start focusing on renewable energy and on energy conservation or energy efficiency," Finn Mortensen states.
"So through those means we have come a long way. We have built a wind industry, in which Denmark is a global leader today," he adds.